TAKE COMMANDO JOE'S HOME WITH YOU!
Learning begins at home, and it doesn't stop at school. Continue to support your child outside of the classroom with packages specially designed for parents and guardians to work through together at home.
Get involved!
Parents' Portal
With a subscription to our Parents' Portal the whole family can take part in Top-Secret missions at home, in the garden or at the park.
Starting from only £3 per month or £30 annually for one child, put yourself and the family to the test and see if you've got what it takes to complete a series of Top-Secret Missions for the whole family!
Our missions won't just keep them entertained for hours. They are designed to help your children develop key skills that will not only support positive behaviours but help every child grow in confidence through play with family and friends. Develop Resilience, Empathy, Self-awareness, Passion, Excellence, Communication and Teamwork, along with mental and physical wellbeing that will benefit the whole family.
Try your first mission for

FREE

!
Find out just how much fun learning with Commando Joe's can be.
Buy a package or subscription today to chart your progress, add pictures to your image gallery and unlock your first achievement badges.
Points Mean Prizes
Complete missions to earn limited-edition digital badges! See if you can complete all of the missions and climb up the leader board to the summit of Mount CJ's.
Every month four new missions will be released for you and the team to tackle. Scoring is simple. Every mission is worth 3 points. If someone completes a mission (parents decide) they can achieve 3 points that automatically go to your very own scoreboard!
Once you reach 12 points you can move up our Top-Secret reward chart and another badge will be released! Every time you hit 12 points your child will receive a new digital Top-Secret badge. Collect as many digital badges as possible and help your child, niece or nephew build their character and use the portal as a reward system to help with positive behaviours. Our missions are updated annually, so there will be a new set to complete and more badges to collect next year.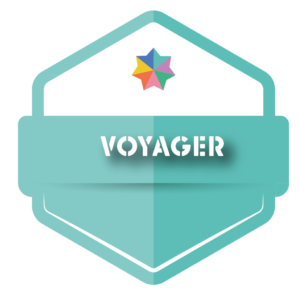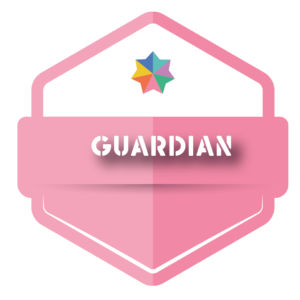 Can you complete all the missions and collect the full set?
We have designed the portal so that every month or every time a child gets a digital badge, you can also reward their effort for doing other things. At Commando Joe's, saying please and thank you is expected, holding doors open or listening when someone is talking should not really be rewarded. However, if your child does something that is exceptional, like overcoming a fear of heights, cleaning their bedroom or helping a neighbour when they didn't need too? Now we think that deserves a well done.
Rewards do not have to cost money. For example, you might say, "If you can clean your bedroom room for a whole month, every week, we'll go to the park and play hide and seek". Or maybe the treat is going to the cinema to see a new film or why not visit the family or a friend? We know how hard it is for us parents to engage and find great activities for children to do that do not cost a fortune!
 
1 child
£3 per month

£30 annually

SAVE £6

2 children
£5 per month

£50 annually

SAVE £10

3 children
£6 per month

£60 annually

SAVE £12

4 children
£8 per month

£80 annually

SAVE £16

5+ children
£10 per month

£100 annually

SAVE £20

 
BUY PACKAGES
BUY SUBSCRIPTIONS